Redmond-TTOP SUMMER 19: "Let's Make Outdoor Art!" 9:30AM-12:30PM [Aug 5,6,7]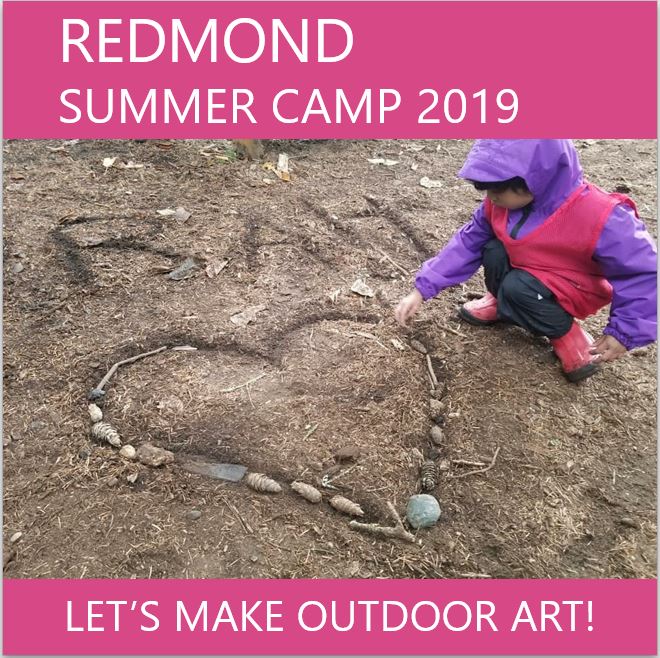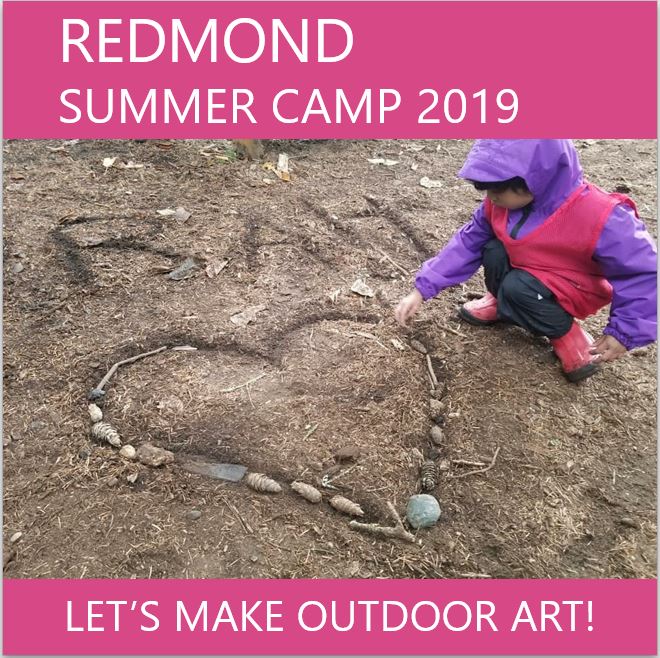 sold out
Redmond-TTOP SUMMER 19: "Let's Make Outdoor Art!" 9:30AM-12:30PM [Aug 5,6,7]
Class price includes $25 non-refundable Registration & Material Fee.
"Let's Make Outdoor Art
Aug 5, 6, 7 (9:30am-12:30pm)
For children 4 - 7 years.
Paint rocks, make leaf prints, hammer flowers for color and more- we make Outdoor Art everyday! Then it is off to explore the farm and create art in the woods. One of the days will include roasting marshmallows over the fire. Activities each day include a craft, short hike, circle time with singing and laughter. Please send a snack and lunch each day.