Redmond-TTOP SUMMER 19: "Let's Find Bugs, Slugs and Worms!" 9:30AM-12:30PM [July 22,23,24]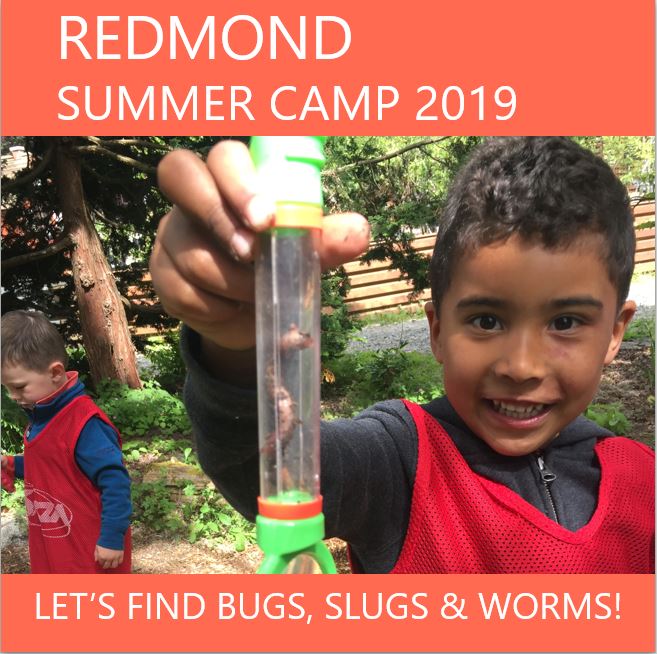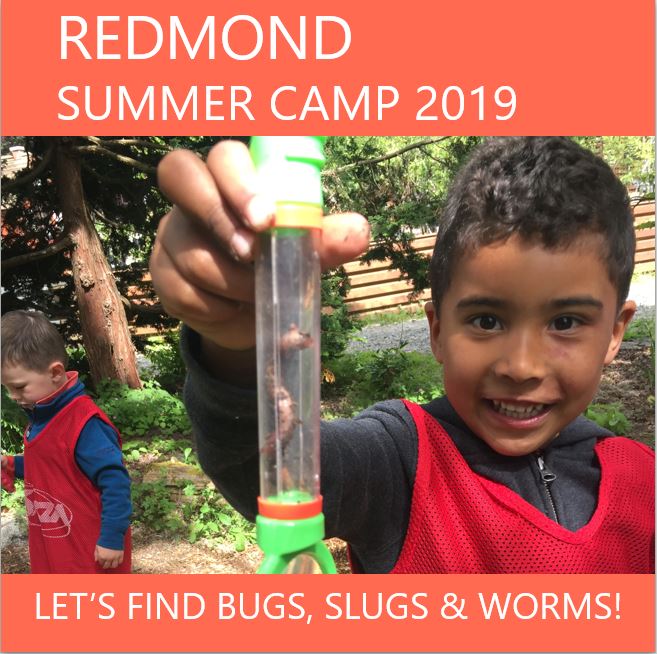 sold out
Redmond-TTOP SUMMER 19: "Let's Find Bugs, Slugs and Worms!" 9:30AM-12:30PM [July 22,23,24]
Class price includes $25 non-refundable Registration & Material Fee.
July 22,23,24 (9:30AM-12:30PM)
For children 4 - 7 years.
Grab your bug box! Who's under that rock? What's that on the path ? Where can we find something wiggling in the dirt? It's Bugs, Slugs and Worms! Each day we hunt and observe bugs, slugs and worms in the woods, garden and farm. We'll create crafts of bugs too! One of the days we'll cook marshmallows over an outdoor fire and sing silly bug songs. Activities include a craft, short hike, circle time with singing and laughter, a craft or outdoor exploration. Please send a snack and lunch each day.