Redmond-TTOP SUMMER 19: "Let's Make Forts!" 9:30AM-12:30PM [June 24,25,26]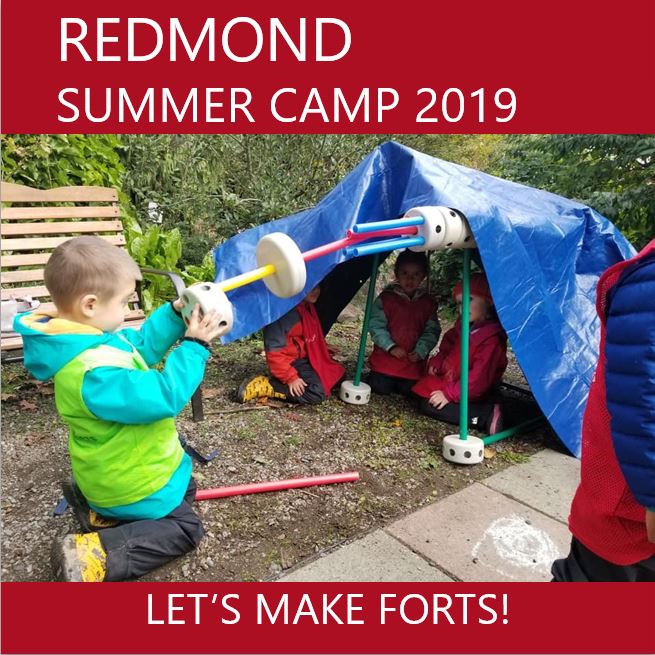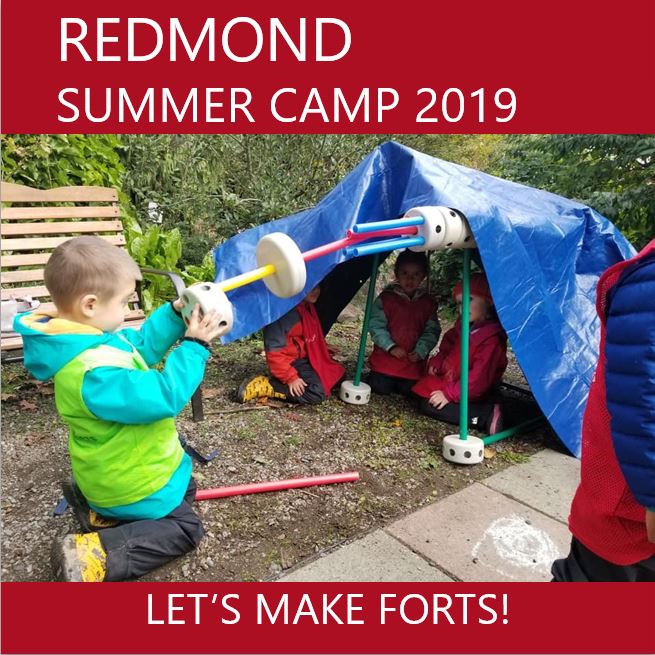 sold out
Redmond-TTOP SUMMER 19: "Let's Make Forts!" 9:30AM-12:30PM [June 24,25,26]
Class price includes $25 non-refundable Registration & Material Fee.
June 24,25,26 (9:30AM-12:30PM)
For children 4 - 7 years.
The kids will make their own stick tepee, create forts with tarps and sheets and anything else they can find. It's so fun to build and play in a fort!
Each day a new fortress will rise. One of the days we will also roast marshmallows over the fire. Activities each day include a craft, short hike, circle time with singing and laughter. Please send a snack and lunch each day.